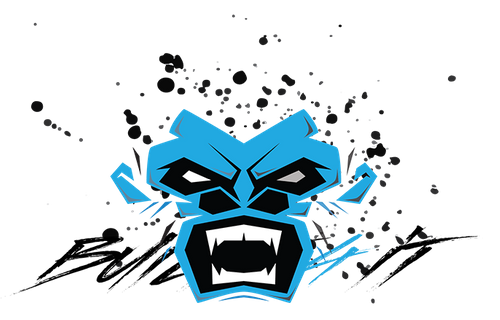 Built 4 It Athletics Specializes in High Level Performance Training and Overall Health and Wellness.
At Built 4 It Athletics, we're always expanding our services to meet the needs of our community. We offer a wide variety of services to help you be the best you can be.
Physical Therapy
At Built 4 It Athletics our mission is to provide athletes and patients with the highest level of care. Our Physical Therapy team believes in a hands-on, patient-centered approach to designing a rehabilitation program to fit your unique recovery and performance needs.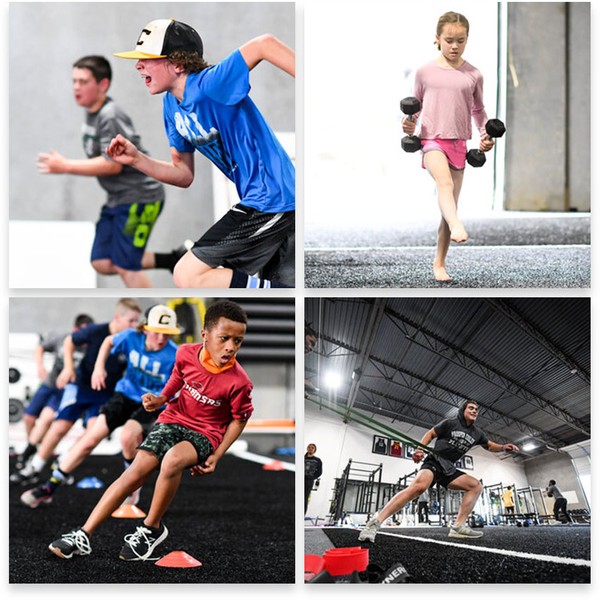 Age Specific Sports Performance Training
Built 4 It performance training helps athletes maximize their strength, speed, and explosiveness. Our goal is to help athletes reach their genetic potential and peak sports performance.
Adult Fitness
Our Adult Fitness Groups takes place in our professional facility with a diverse group of goal-oriented training. The programming provides a workout routine that combines strength training with high intensity interval training.