Adult Training
Break Your Fitness Plateau
When you're an adult, life can get the best of you. You have a busy schedule, trying to keep up with work, your personal life, and your at-home chores. Finding the time to work out or even spice up your current workout may seem to be impossible. Built 4 Athletics can help you reach new fitness peaks with our adult group fitness training. We are one of the top adult performance training gyms in Prosper, TX.
Our holistic approach to fitness will help you overcome your fitness plateaus and accomplish your overall wellness goals. We offer a variety of fitness needs, including chiropractic, physical therapy, and massage therapy along with a traditional gym training environment.
Challenge yourself and stay in top shape with our adult group fitness training.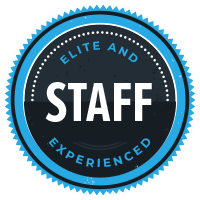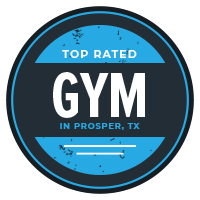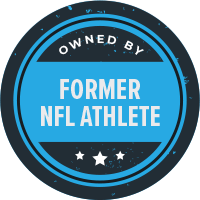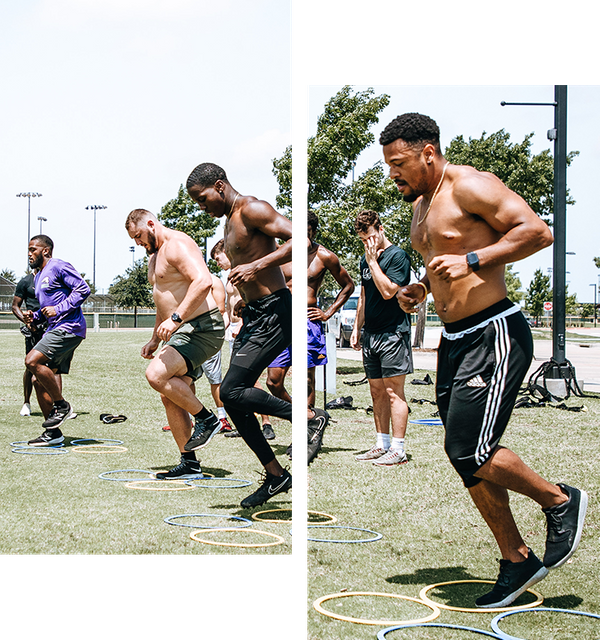 The Power of Group Training Sessions
At Built 4 Athletics, we understand the power, strength, and motivation that comes from having a fitness team, which is why we offer group training sessions. Our trainer-led workout routines combine strength training with high-intensity interval training to keep your body moving towards overall fitness. Our adult group training sessions are available Monday through Thursday at 6 a.m. and 9 a.m. to accommodate a variety of schedules. Join in for only $190 a month for unlimited group training sessions.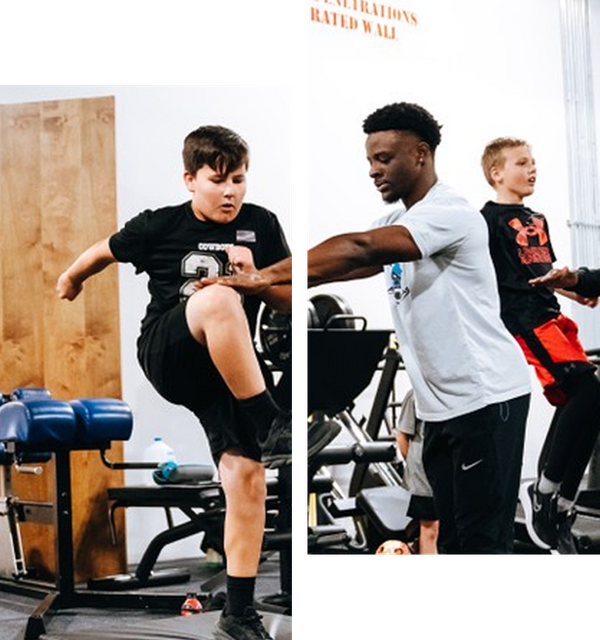 Meet Coach Zo
Coach Alonzo Turner Jr. (aka Coach Zo) is our performance trainer at Built 4 Athletics. He is dedicated to helping adults reach their full potential and avoid the fitness plateau oftentimes people get stuck in. He has a Bachelor's in Kinesiology from The University of Texas Permian Basin and two years of experience working with youth, college, and professional athletes.
Interested in learning more?
Schedule a tour of one of the best Prosper, TX group training gyms today!