Middle School Training
Help Your Child Build Foundational Athletic Skills 
Built 4 It Athletics gym offers a variety of programs that focus on middle school sports training in Prosper, TX, so you're ready to excel at the start of the season. Our expert trainers will help you improve your skills and prepare you for the next level of competition. Get ahead of the game by scheduling a tour of the gym today!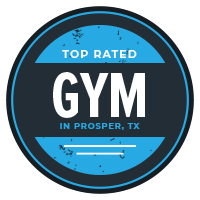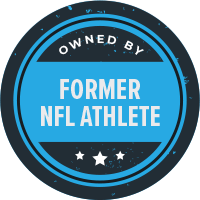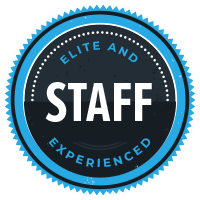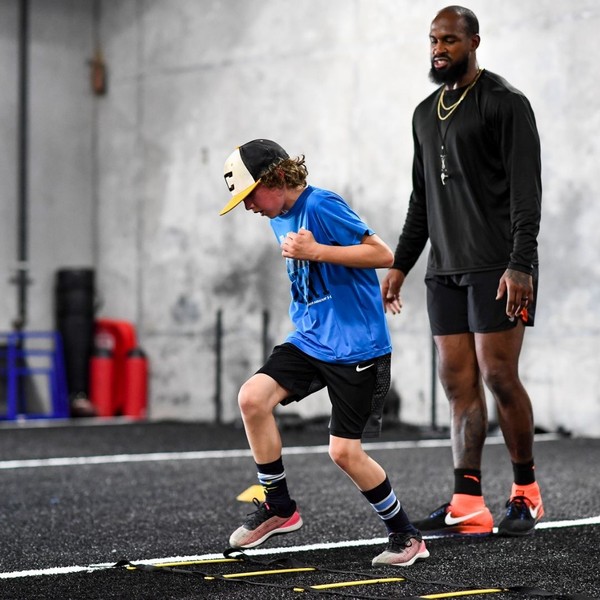 Sports Specific Programs
We have a program specific to each sport to help ensure your child is building the right skills for the game they are most passionate about. Our trainers don't just focus on the physical aspect of training, but also on the mental side to help ensure your young athlete can go the distance at their next game. Sign them up today for only $190 a month for unlimited training sessions!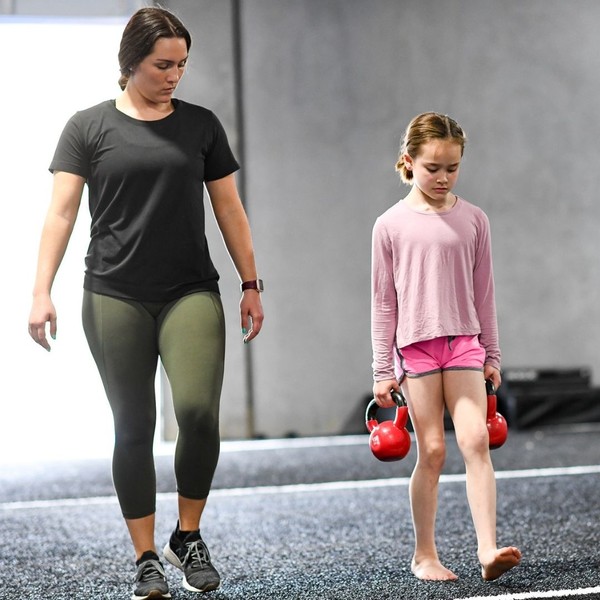 Strength Training and Agility
In order to be successful in any sport, you need to have speed, power, and agility. Our programs are designed to help young athletes build all of these essential components so that they can take their game to the next level. We use cutting-edge training methods and equipment to help our athletes reach their full potential. Our programs are best suited for those who are dedicated to their sport as our training starts at 5 pm, and is available Monday to Thursday.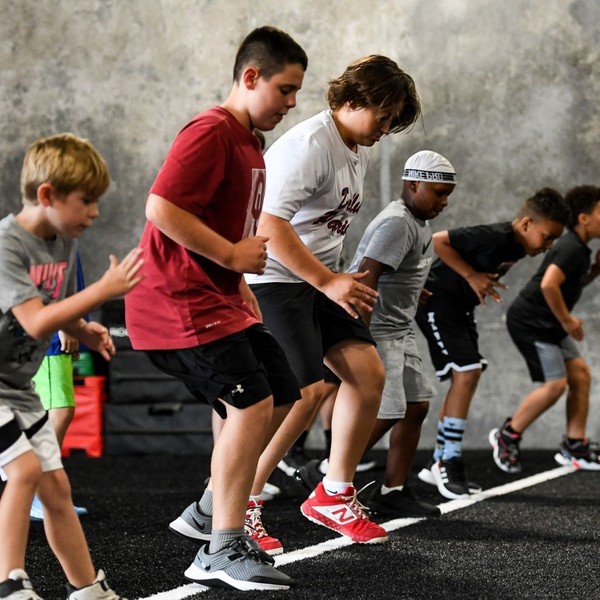 Improving Coordination
Many kids experience a growth spurt in middle school that can leave them feeling awkward and uncoordinated in their growing bodies. To help them overcome these changes, we use a variety of drills and exercises to help improve hand-eye coordination, footwork, and overall body control. Not only does this help improve their overall coordination, but it can help give them more confidence during this awkward time in their lives.
Join Us for Middle School Sports Training in Prosper!