Youth Training
Help Your Child Build Foundational Athletic Skills
There are many physical benefits for children participating in sports including stronger bones, improved cardiovascular systems, and lower body fat. Participating in sports also has added benefits including foundations for teamwork, improved mood, development of leadership skills, problem-solving, reduced stress, and many other benefits. At Built 4 Athletics, we are a professional sports training center in Prosper, TX dedicated to the health and wellness of both adults and our youth.
Our youth training fitness center is centered around improving the skills of first-time athletes providing them with a strong foundation for future success. We provide a holistic approach to our youth training to work on foundational skills including speed, agility, and proper form. Your kids get to spend time doing something they love while learning how to create a healthy fitness level with other kids their age.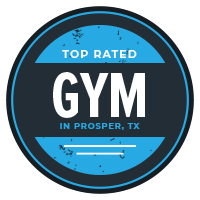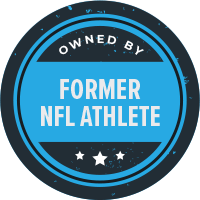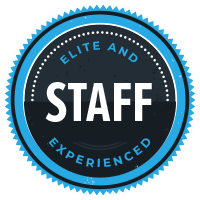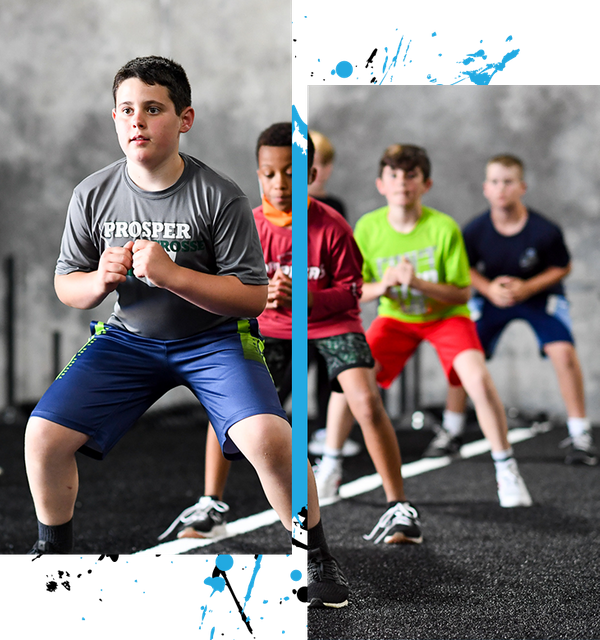 Youth Training for Ages 7-10
Our Built 4 Athletics gym is considered one of the best gyms in Prosper, TX. We offer our holistic youth training programs for children ages 7 through 10, right at the development age where athletic foundations and team sports are becoming more prevalent. Our youth training program provides fitness and sports training Monday through Thursday at 4 p.m. for only $205/month for unlimited sessions at our Prosper, TX gym. Fill out our youth membership form to get started.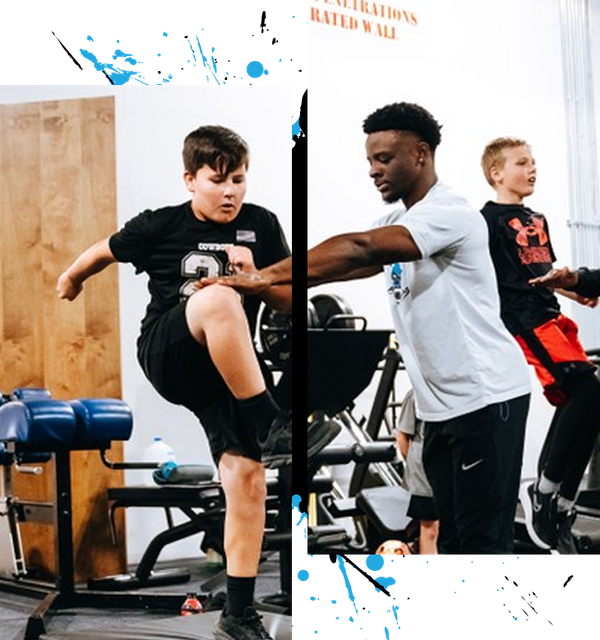 Meet Coach Zo
Coach Alonzo Turner Jr. (aka Coach Zo) is our performance and youth development trainer at Built 4 Athletics. He is dedicated to helping young athletes reach their full potential. He has a Bachelor's in Kinesiology from The University of Texas Permian Basin and two years of experience working with youth, college, and professional athletes.
Interested in learning more?
Schedule a tour of one of the best Prosper, TX youth gyms today!