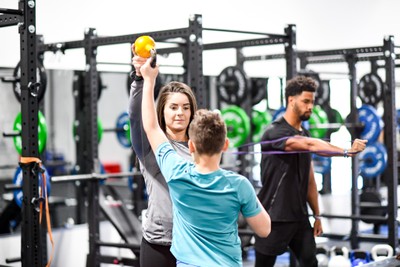 Kecia specializes in sport specific rehabilitation, manual therapy and hands on clinical skills. Her objective with athletes is functional movement assessments, preventative medicine, and return to sport in optimal shape. She is the physical therapist for a large number of NFL athletes and specializes in the programming and coordination of care for professional athletes.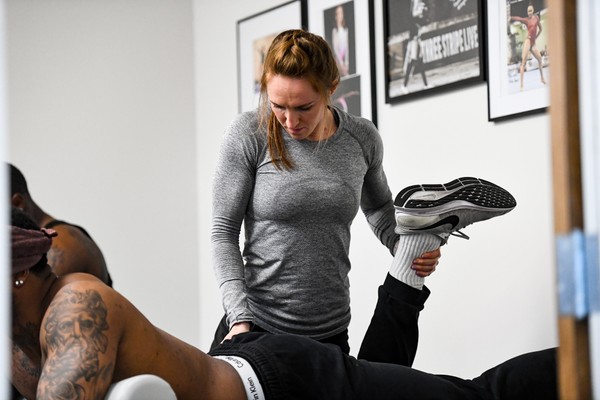 Britt graduated from James Madison University with a degree in psychology, and then from the University of Texas Southwestern with her doctorate in physical therapy. Our PT department works together to take a team-minded approach to assisting our patients.
Fill out the form below to learn more about our PT services!